Berlin in July 2008
15 Sep 2008 21:51:08
photos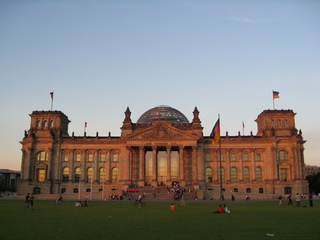 See some photos from Berlin, Germany.
Business trip to Berlin: Work for three long days, see the city for two evenings, and actually get paid to do so. Can I go to Japan, Australia, or one of the smaller island on the Pacific Ocean next?-)
I've finally sorted out the pictures. I'm definitely improving. This time it took me only 11 weeks as opposed to 15 weeks for my first trip to Japan. If I keep going like this I'm actually getting the two remaining photo sets ready by the end of this year!